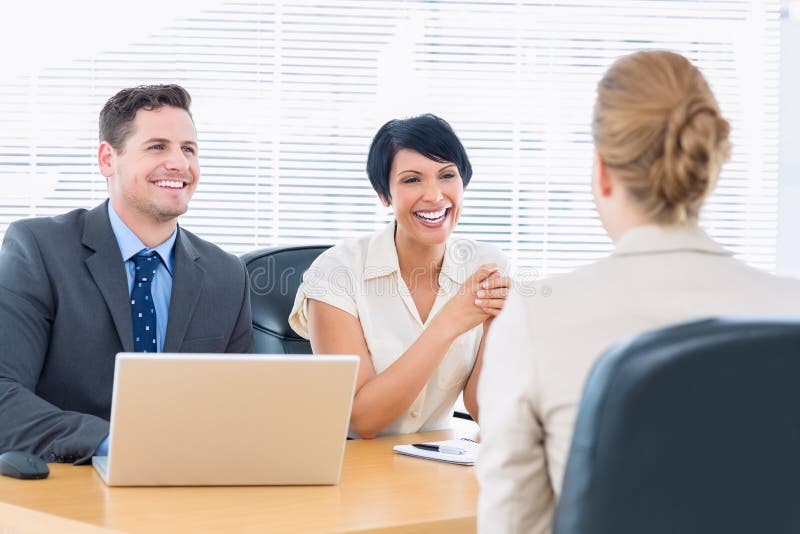 We are among the fastest growing boutique technology consulting and staffing firms globally. Stellar is a award winning certified minority business enterprise (MBE), that fosters diversity workforce. We deliver high quality and experienced consultants for niche technology project on any scale. Providing, end-to-end recruiting and staffing solutions and maintaining a successful track record using a robust recruiting process. We also bring the right talent at the right time. From our humble beginning, delivering resources for IT projects, we've stayed true to our mission and core values – and do our best every day to deliver happiness to our clients
The company has built a stellar reputation for high ethical standards, a specialized focus and unparalleled service. We continue to help businesses worldwide find the skills they need, while assisting untold numbers of job seekers in finding meaningful employment. We can assemble consulting teams for short-term projects, locate experienced professionals for full-time positions or fill long-term contract jobs.
I can say that Stellar Consulting are very professional. They are also very open to their employee's suggestions and ideas. They always respond to inquiries in a timely manner.
Felicia Mayberry
Consultant
I was stranded and MARTA was delayed. Stellar Consulting Uber-ed me to work. They went above and beyond to accommodate me. They take care of their consultants.
Sasha Pennant
Consultant
Stellar has become a strategic partner to my business in Georgia because of her clear understanding of the market place, ability to listen to our project needs and identifying the right candidates. It has been a successful and positive working relationship between our companies.
John Kucek
Managing Director at Compaid
Stellar is an amazing talent who has a keen eye for aligning business needs with sure solutions. More importantly, they are warm, kind, dependable and trustworthy which are excellent characteristics of someone who recruits top talent in the tech industry.
Jacque Plair-Rushin
President of WIT
I've served with Stellar on the board of the Supply Chain and Logistics Society where we worked together on expanding the Society's outreach to companies in the industry. Stellar's numerous contacts, combined with their energy, preparation and professionalism, have been a great asset to SC&L.
Edward Barton
Sr. Director at Equifax